Let me let you in on a little secret. It's called No bake dessert. Yes, no bake, no cooking, no preparing, no worrying. For those of you who do not want to spend your Valentine's day or pre-V-day weekend in the kitchen then just think Schwan's. Schwan's is an online grocery store and food delivery service that spealizes in everything from fruits and veggies to meats, seafood and dessert. Schwan's food items are flash frozen and delivered right to your door!
Schwan's knows that the best part of Valentine's day has to be the dessert, well that and your loved one :), so in light of this upcoming Valentine's Day I have teamed up with Schwan's to offer one lucky reader the same two desserts I received from Schwan's for their V-day special.
I had the option to pick two desserts to review and do a giveaway with and I picked winners I tell you! Mini Doughnuts and Strawberry Ice cream!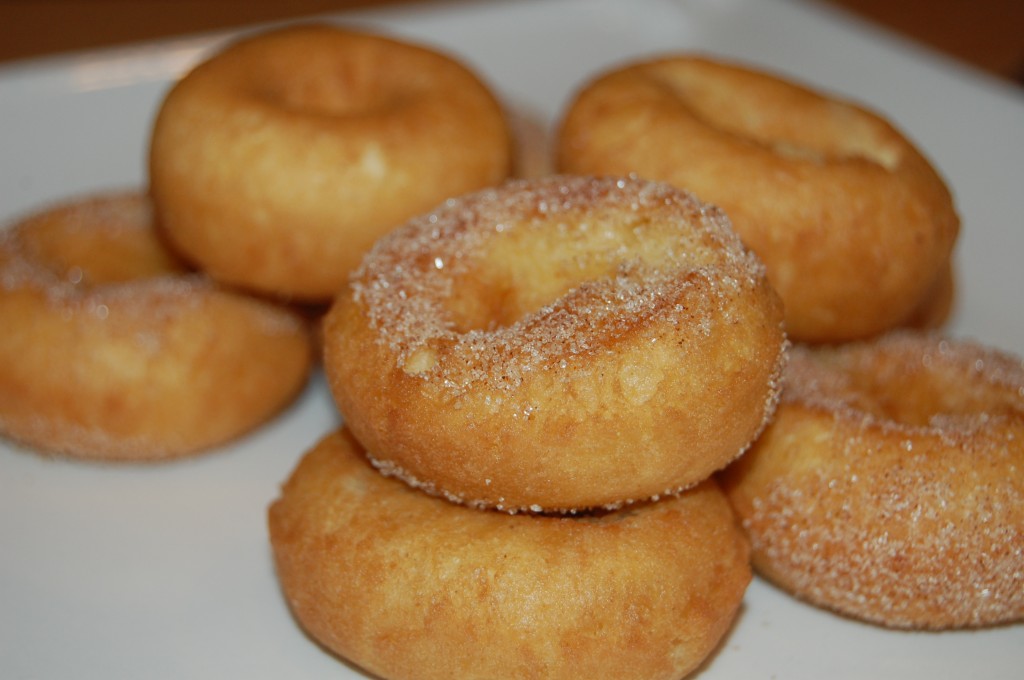 Yes, donuts. Forget Shipley's or Crispy Cream.  You don't have to leave your house for thee donuts and they cook in 5 minutes. They are a perfect and I do mean perfect, treat for the kids on a weekend morning. Coat them in the sugary goodness that comes along in each package and be ready for your kids to say "Oh, Mom- you're the best!"
For my second dessert option I got the strawberry ice cream because I know my husband loves it. NOT! Who is thinking of their husband when they are choosing desserts? Not me! LOL! I was thinking of me, myself and I and I do love me some strawberry ice cream let alone loaded with chocolate! Pinch Me!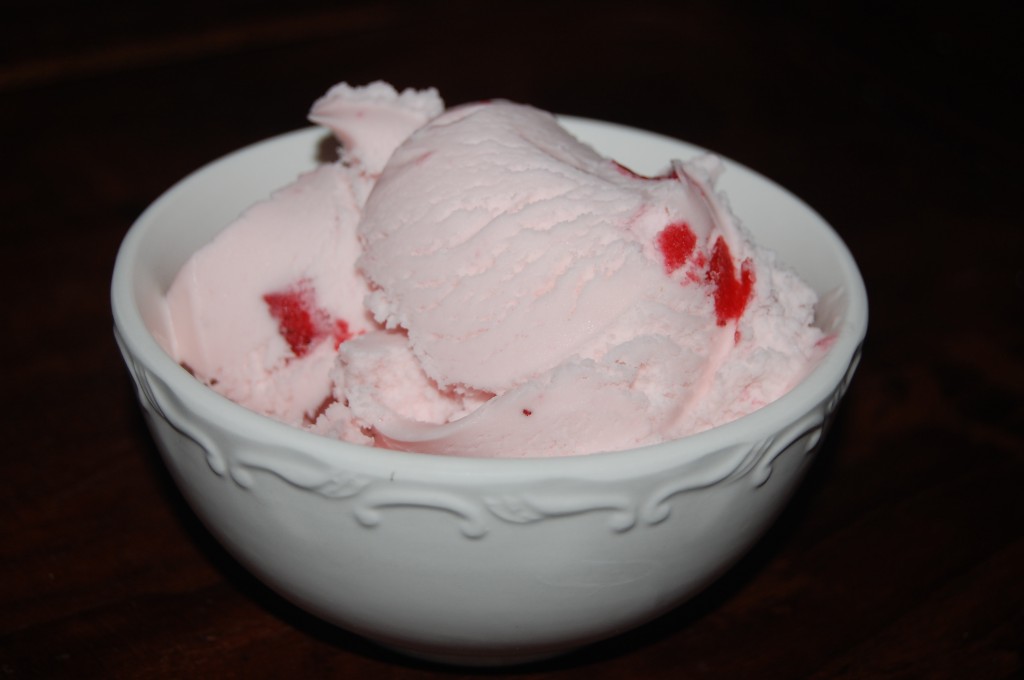 These desserts were so good and it felt so great to have them just in the freezer ready to eat. No hassle at the grocery store or worrying about what to have for breakfast. Ordering from Schwan's is so easy and simple. You have all heard of diapers.com and soap.com. Well, just think of Schwan's as one of those sites. Buy in bulk, save money and time! They have much more to choose from than just desserts. Other items include fruits and vegetables and dinner options for beef, seafood or chicken.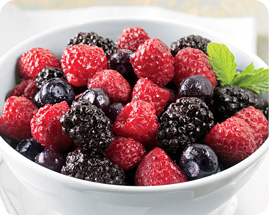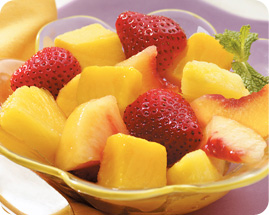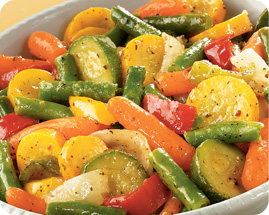 It is super simple to enter the giveaway. All you have to do is tell me your favorite dessert. That's it! Maybe knowing your favorites I can get some ideas of my own as to what I should put on my bucket list!
Giveaway Rules: Ends midnight 2/11/11
1) Tell me your favorite dessert
2) Additional Entry: Follow Kitchen Belleicious