I can't believe it has been 1 whole year since I started Kitchen Belleicious and even more surprising is the fact that you all come visit me each and every day to see what I am cooking up for the week. I consider it a privilege and honor to be able to share my passion with you, my friends. I am forever grateful for the support you have shown me.
Today I would like to celebrate the anniversary of Kitchen Belleicious  in the only way I know how and that is to have a giveaway but not just any giveaway. If you have stuck around here long enough you have seen my share of Lisa Leonard giveaways; however, I typically do a certain necklace for the giveaway. This time around I am giving away a $50 DOLLAR GIFT CERTIFICATE! You heard me right! That Lisa Leonard necklace you have been wanting for so long. That necklace you have hinted to your man about but who has surprisingly not taken the hint! That is the necklace you could win here today on Kitchen Belleicious!
So what necklace should you get if your the lucky winner. Well, I am so glad you asked my opinion! LOL! Below are a few of my favorites and the two necklaces I currently have from Lisa Leonard!
New Necklace: Word of the year!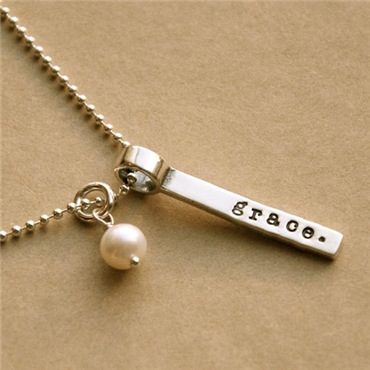 This is the one I have but with Grant, Patrick and Jessica of course!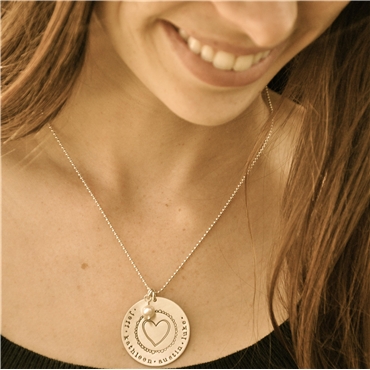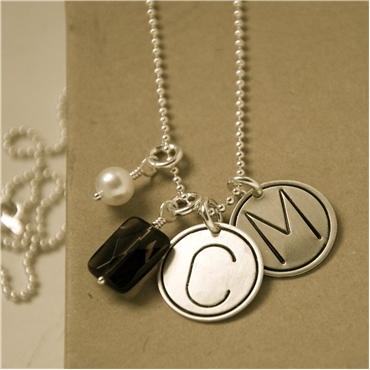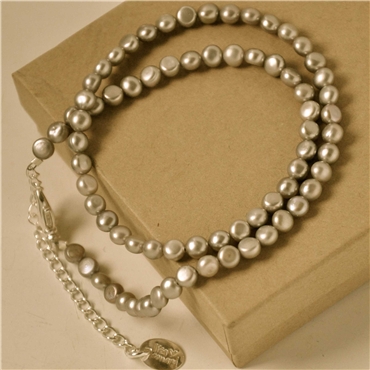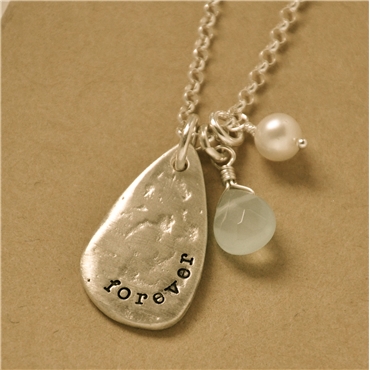 Below is the other necklace I have. It was my first from my sweet husband!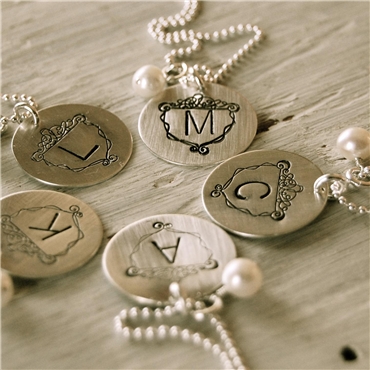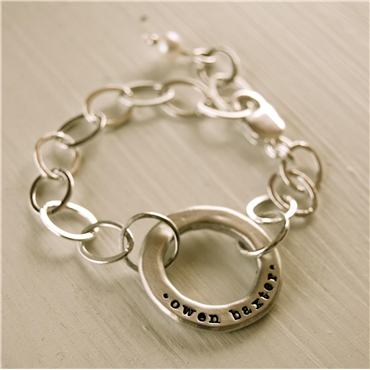 So what now? What do you have to do to get your hands on that $50 Dollar Gift Certificate? Simple… Just do the entries below and your done! Your entered and now its time to cross your fingers and hope you win! This giveaway is only lasting a week (2/1) so be sure to enter as soon as you can!
Giveaway Rules:
1) Follow Kitchen Belleicious
2) Follow Belleicious Kids
3) Sign up for Lisa Leonard Designs newsletter (Hint- you get 15% off your first order)
4) Follow Lisa Leonard on twitter
5) Like Belleicious Kids on facebook
6) Follow Kitchen Belleicious on twitter