I can't believe it has been 1 year since I started this wonderful journey into the blogging world. I had no idea what to expect and everyday I am continually amazed at the people I get to meet and the friendships I am cultivating. Being a stay at home mom, and maybe some of you can relate, talking to people all day long is not really an option unless you include your 18 month old son who doesn't really want to talk about food, shopping and life. It has been so uplifting and nourishing to my soul to be able to talk to friends and make new ones through our blogs and websites.
When I posted my first recipe Seafood Gumbo back in January, I remember thinking, "Oh my gosh, what have I just done. Will anyone even come see what I am making?' There is something about letting others take part in your passion that is exhilarating and scary at the same time. You want to impress but you want to stay true to yourself in the meantime. That first comment, No- not the one from my mom, was a huge surprise and brought me so much joy. You would have thought I just won the lottery. My husband came home to a giddy wife repeating over and over again, "Someone came by my site and left a comment! They said they liked the gumbo!". The second wave of excitement soon followed with a comment that they actually tried it and loved every bite of the dish!
I have learned so much over the past year from BUT the most important thing I have learned is to not let my passion consume me. Don't get me wrong, I still wake up and go to sleep at night thinking about what to cook but I have learned that the best dishes are those close to your heart, recipes you don't spend hours pondering over. It's funny (NOW) to think back to recipes where I spent hours deciding what to do and how to do it and then have the result fall flat in my face. It's the dishes that I didn't think about, the chicken I just threw into the pot with random ingredients, the bread that I substituted this for that and the cookies that I made work with God knows what! Those dishes are the ones that truly end up being Belleicious!
There are so many great cooking blogs out there that I have found over this past year. I only hope to be half as good as they are! So until that day Food Network comes knocking on my door asking me to do a show and cookbook, you will find Ms. Belleicious nestled in my kitchen with my son playing in the cabinets, the food network on in the background and me excitingly conjuring up my next dish!
I am going to sort of copy off from Barbara Walter's show that she does at the end of every year called, The 50 Most Fascinating People of the year but I am going to call mine The 10 Most Belleicious Dishes of the Year! These dishes are some of my own creations and others that I have found absolutely amazing and intend to make. Speaking of intend to- I am making sushi tonight for New Year's Eve. Hubby won't be in until late tonight because of a funeral he is attending so I thought we would just have dinner at home. Wish me luck and be sure to come back on Monday and see my 2011 Bucket List!
Countdown to Number 1:
#10:  Pappardelle with Spiced Butter from the infamous 101 Cookbooks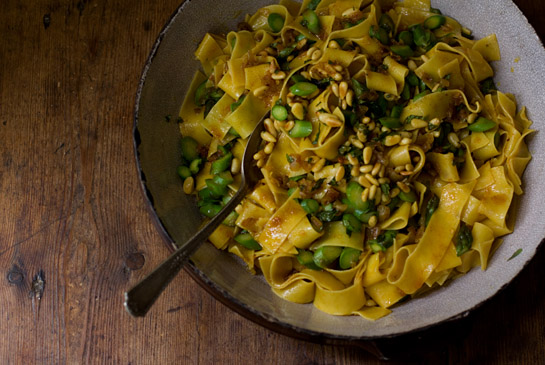 #9: Pink Champagne Strawberry Cake from Raspberri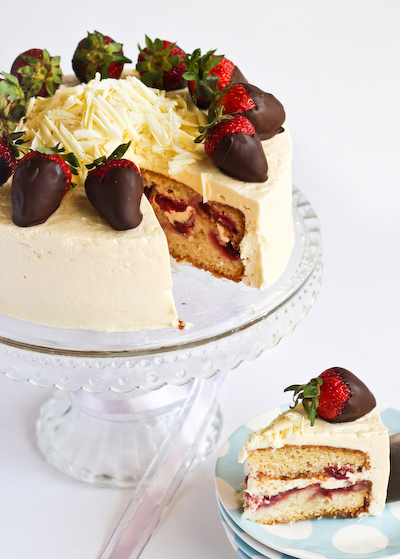 #8: My Savory Strata with Roasted Tomatoes and Thyme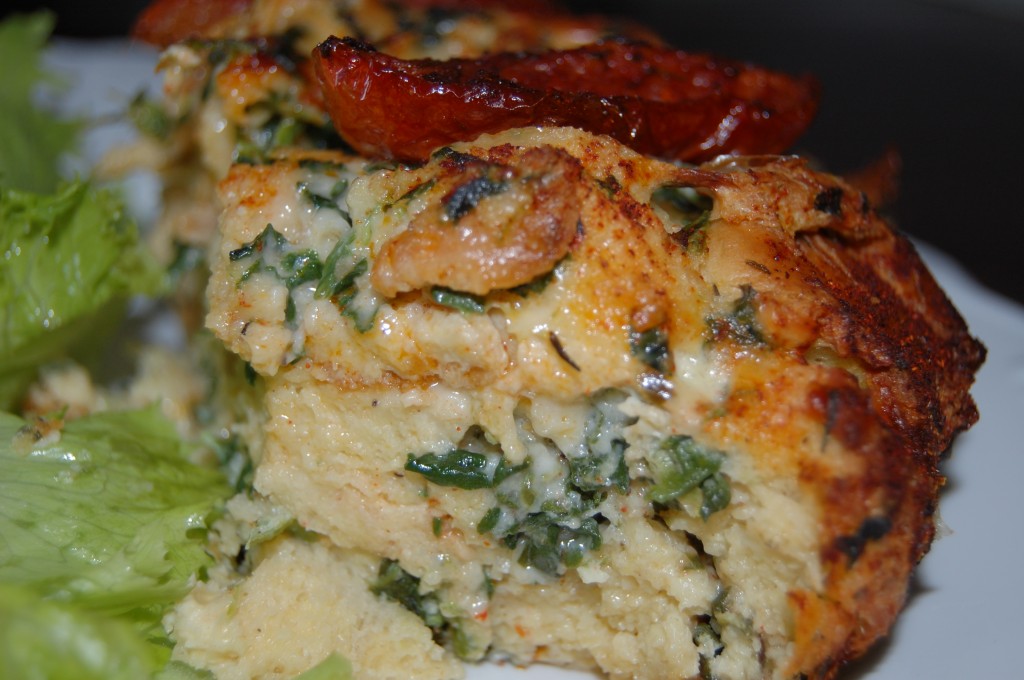 #7:  My Nutella PB&J Bars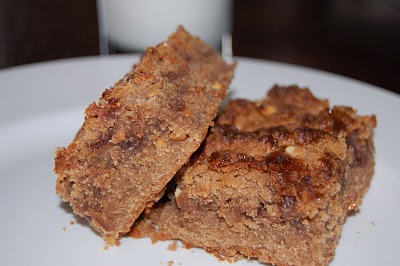 #6: Vegetarian Tamales from MommieCooks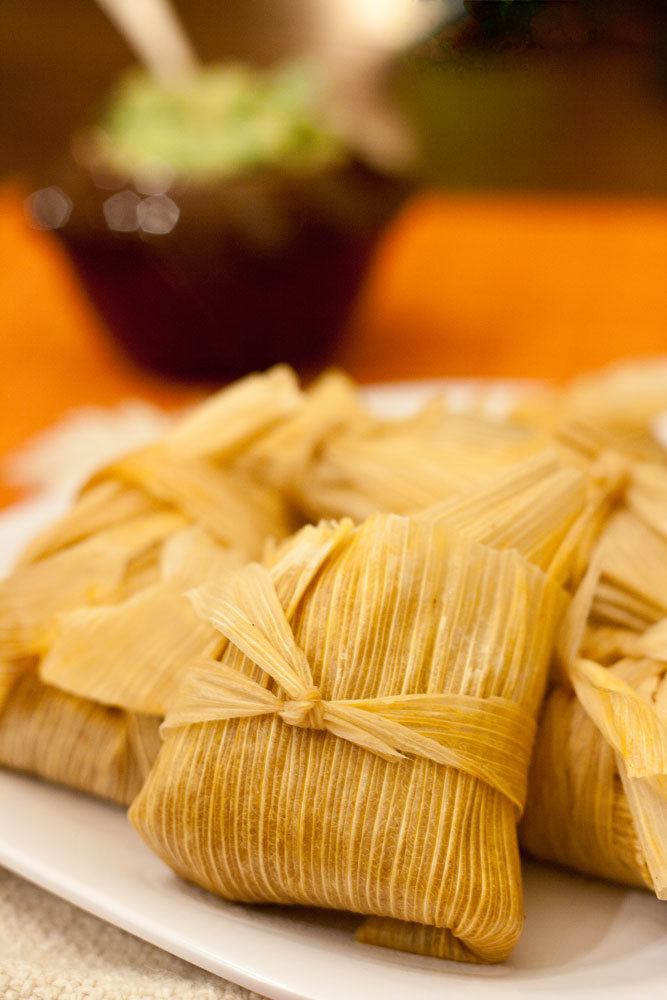 #5:  Preserved Lemons and Harissa from Stone Soup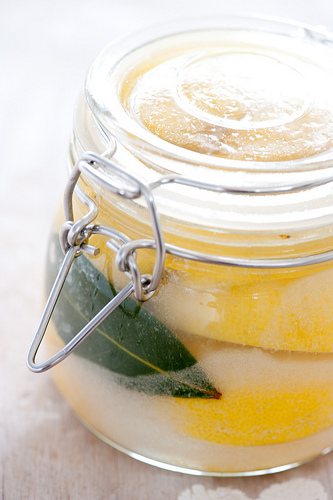 #4: My Crawfish Beignets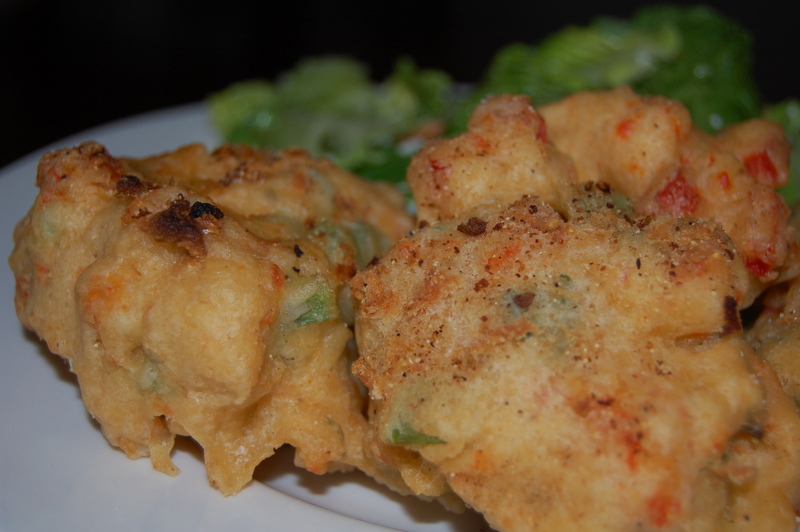 #3: Homemade Goldfish Crackers from Belleicious Kids (my kids cooking blog)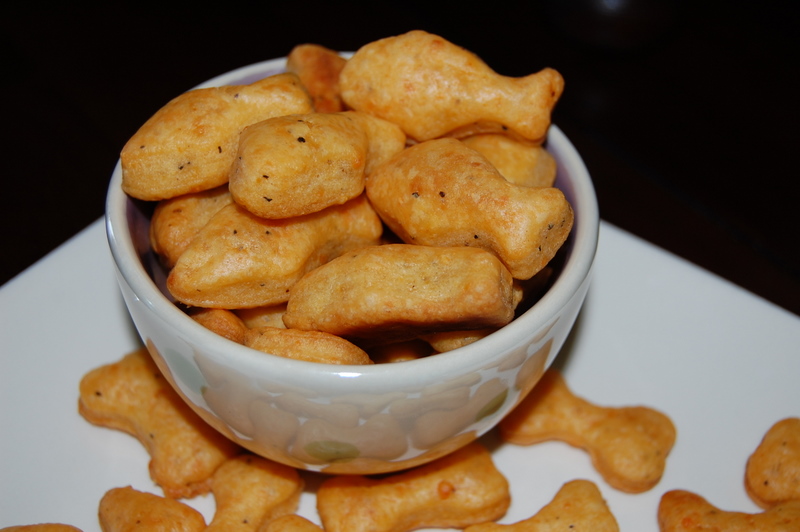 #2: Brown Cinnamon and Sugar Pop-tarts from Belleicious Kids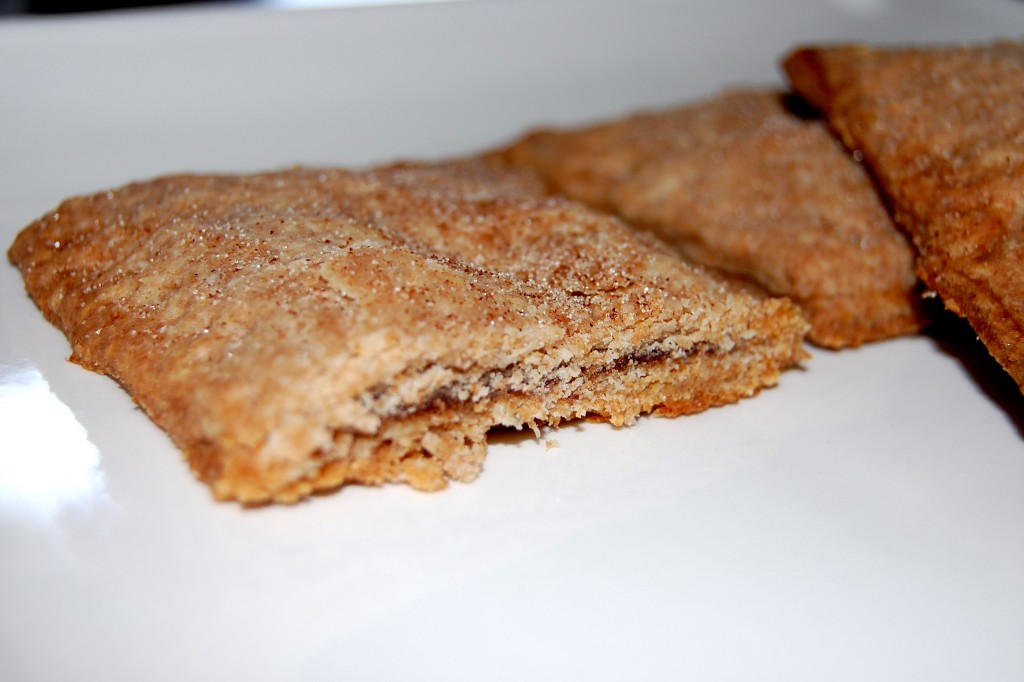 #1: Last but not least, my favorite dish of 2010 had to be one that I gladly found  by The Noshery. It is aSweet Potato Gnocchi with a Gouda Cheese Sauce!  DELISH and definitely making this one soon!